4 different level at ESF, please notify us upon booking of your level :
- Discovery : Beginners, you have never snowboarded before.
- 1st and 2nd level : You have already tried it out and can get down green and blue runs without too much difficulty.
- 3rd and expert level : You want to explore your limits and test new itineraries (off piste, snowpark).
- A minimun of 4 people signed up is required for group lessons to take place.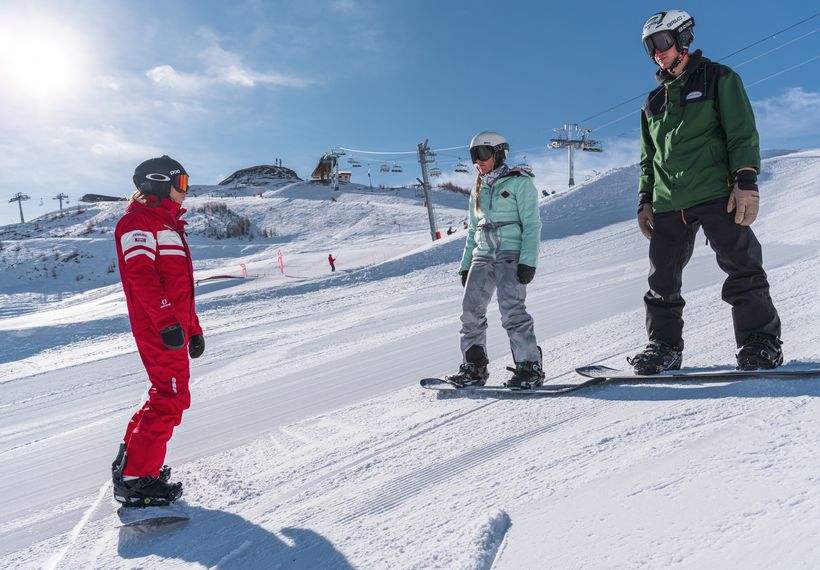 5 or 6 Snowboard lessons
Afternoon
From Sunday or Monday to Friday

Afternoon : 13h30-15h30 (subject to availability)
Meeting point : Bottom of Lac Noir Gondola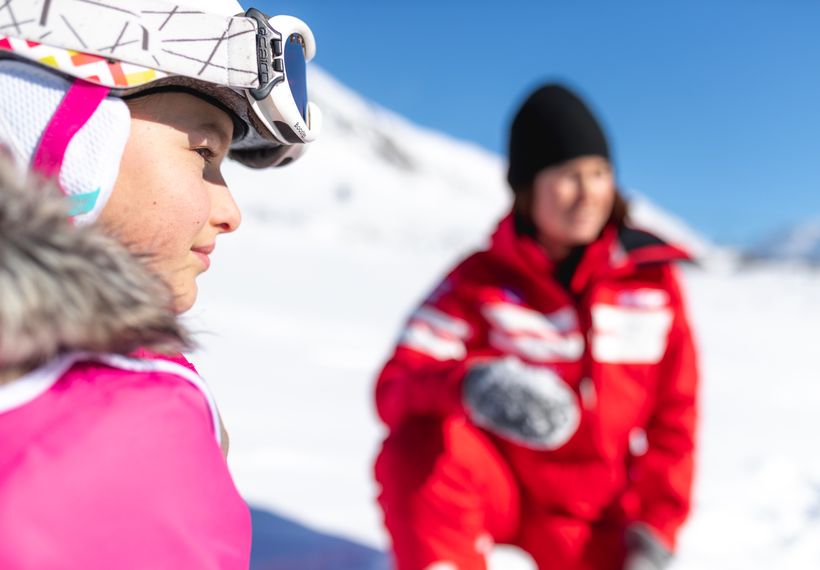 5 or 6 Snowboard lessons
AFTERNOON
From Sunday or Monday to Friday
Afternoon : 14h00-16h30 (subject to availability)
Meeting point : Bottom of Lac Noir Gondola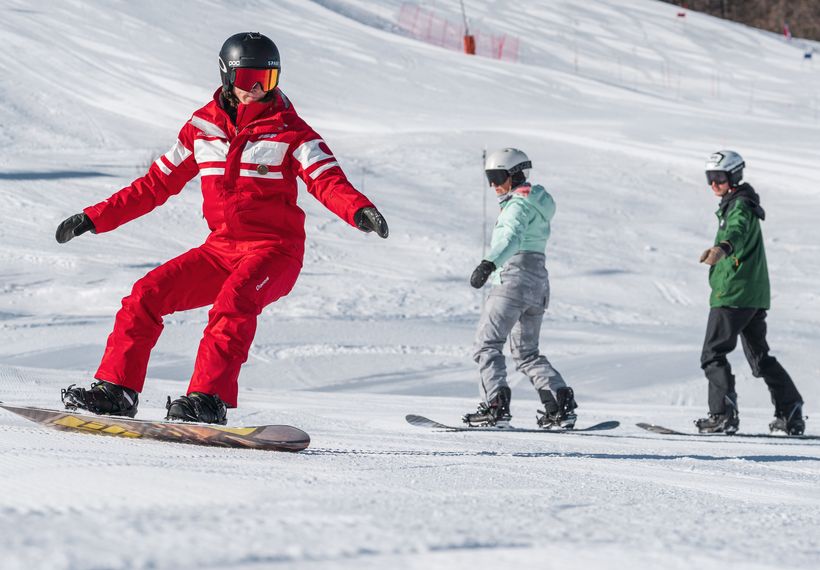 5 or 6 Snowboard lessons
AFTERNOON
From Sunday or Monday to Friday

Afternoon : 13h-15h ou 15h-17h15 (depending on level)
Meeting point : Bottom of Lac Noir Gondola